Michael Learns to Rock Live in Bali at Double Six Rooftop
Luxurious Seminyak hotspot, Double Six Rooftop, is bringing another round of its '90's Retro Night' with a huge headliner, featuring Danish Band Michael Learns to Rock live in Bali ! 
On Friday, 29 November 2019, prepare for an evening of throwbacks, romantic music and the best of love songs around. The Danish band will deliver their best hits from the 90's from celebrated albums 'Colours', 'Played on Pepper' and more. Opening acts will be delivered by Endah & Resha, DJ Echa, DJ Vegas Stache, keeping the mood high and atmosphere rocking before 'MLTR' takes the stage.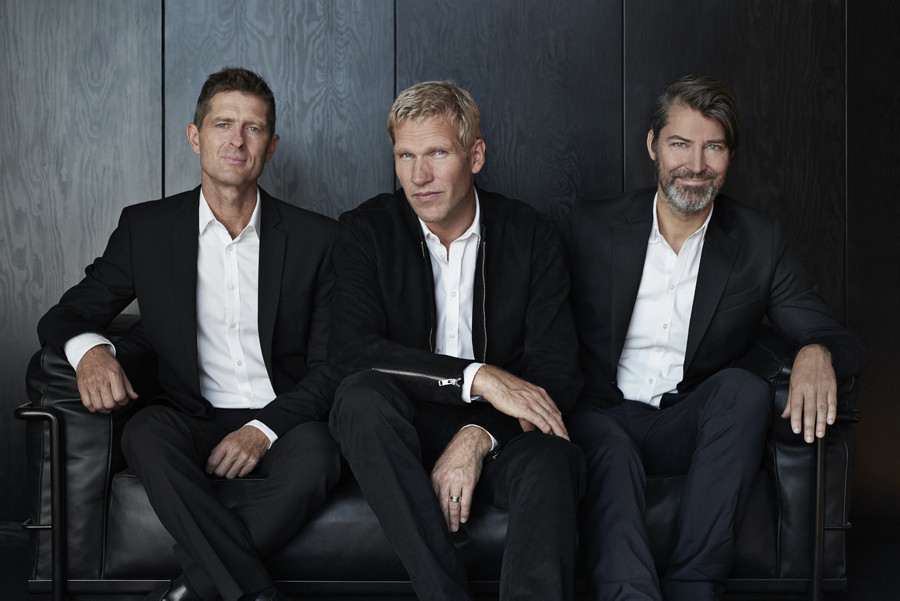 With Jaschha Ritcher (Vocal & Keyboard), Kare Wanscher (Drummer) & Mikkel Lentz (Guitar), the trio that makes up Michael Learns to Rock, it's set to be a night of nostalgia, taking you back before the digital age, when life was real and in front of our eyes! That decade might be gone, but through music we can relive those moments, feelings and memories.
Get your tickets for Michael Learns to Rock live in Bali on Traveloka.
Organised by GFS Entertainment Asia
+62 878 8999 1131
Copy from https://nowbali.co.id/event/michael-learns-to-rock-live-in-bali-at-double-six-rooftop/