Mural Fest 2019 : A Graffiti and Mural Competition
Calling all artists! It's time to get those paint brushes and spray cans out for what is going to be Bali's coolest mural and Graffiti Competition. Mural Fest 2019 , organised by Hard Rock Hotel Bali, will make its debut on Saturday, 23 November 2019 . 
The mission of Mural Fest is to identify talent, current and new, whilst promoting the 'mural' and 'grafitti' art forms around the island, with a highlight on contemporary visual arts.
The Format
This is a competition, offering the winning team a total of IDR 10.000.000 in cash, plus a trophy and certificate. Plus the winning team will then be given the chance to transform Hard Rock Hotel Bali's legendary Giant Surfboard, usually displayed at the front of the hotel! The ultimate bragging rights.
The competition is open for 12 Mural Artists or Teams (maximum 3 per team) and will be give 4 hours to complete their work of art (4pm – 9pm). The artists must make their piece based on one of Hard Rock's mottos:
• All Is One
• Take Time To Be Kind
• Save The Planet
• Love All Serve All
Of course, those not participating in the competition can come to Mural Fest and watch as the art of these 12 pieces unfold before your eyes — street and mural art is common in Bali and Mural Fest's goal is help its acceptance and development to this impressive display of art in public spaces.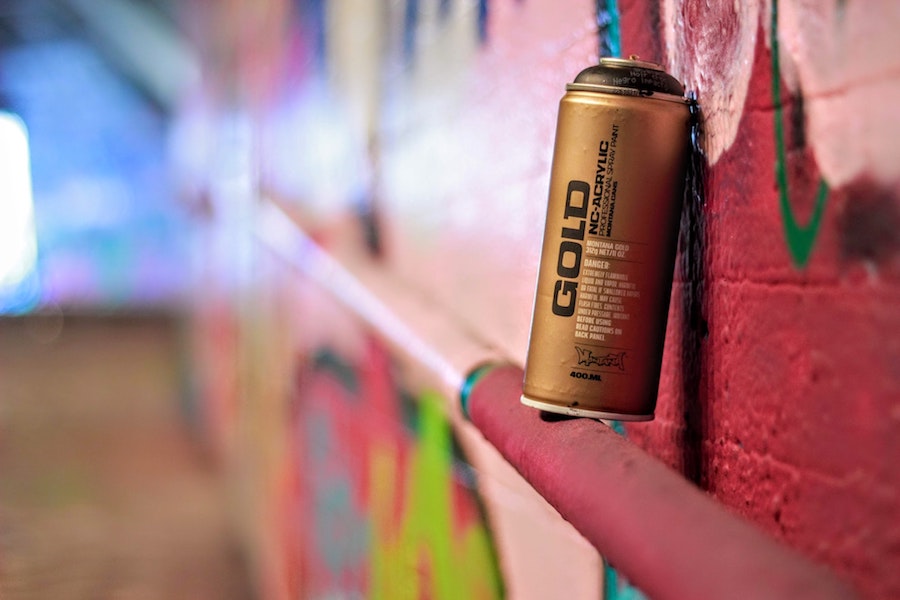 Date :  Saturday, 23rd November 2019
Time :  4 pm – 9 pm
Participation :   FREE of Charge
Please contact entertainment@hardrockhotels.net or call +62 361 761869 for further details.
Located at Kuta, one of the most popular beach and entertainment districts in Bali, Hard Rock Hotel Bali is the first Hard Rock Hotel to open in Asia. The hotel sets the stage with an uncompromising dedication to hospitality that promises so much more than merely a place to stay.  We embrace the culture and character with an energy and enthusiasm only found at Hard Rock Hotel Bali.
Hard Rock Hotel Bali
Jalan Pantai Kuta, Banjar Pande Mas
bali.hardrockhotels.net
Copy from https://nowbali.co.id/event/mural-fest-bali-graffiti-competition/